The Edgewater Difference
Edgewater Capital Partners is a private equity firm unlike any other. Our difference is summarized by our three foundational pillars: Deep Sector Experience, Midwestern Values, and a Growth Enabling Philosophy. Every company we review, every investment we make, and every action we take is guided by these fundamental principles.
Our Difference enables growth of market-leading businesses. This results in strong returns for investors, superior solutions for our customers, and surety of close and peace of mind for sellers.
Deep Sector Experience
Unlike other firms, the Edgewater team is solely focused on four industry sectors: Specialty Industrials, Life Science, Advanced Materials, and Specialty Chemicals. We've invested in businesses in these sectors for decades, and as a result, we have developed and built dedicated experience within thesis-specific practice areas by our Operating Partners. Edgewater's unique focus and deep experience results in accelerated diligence and a greater certainty to close; two things sellers consistently say is a signature of Edgewater.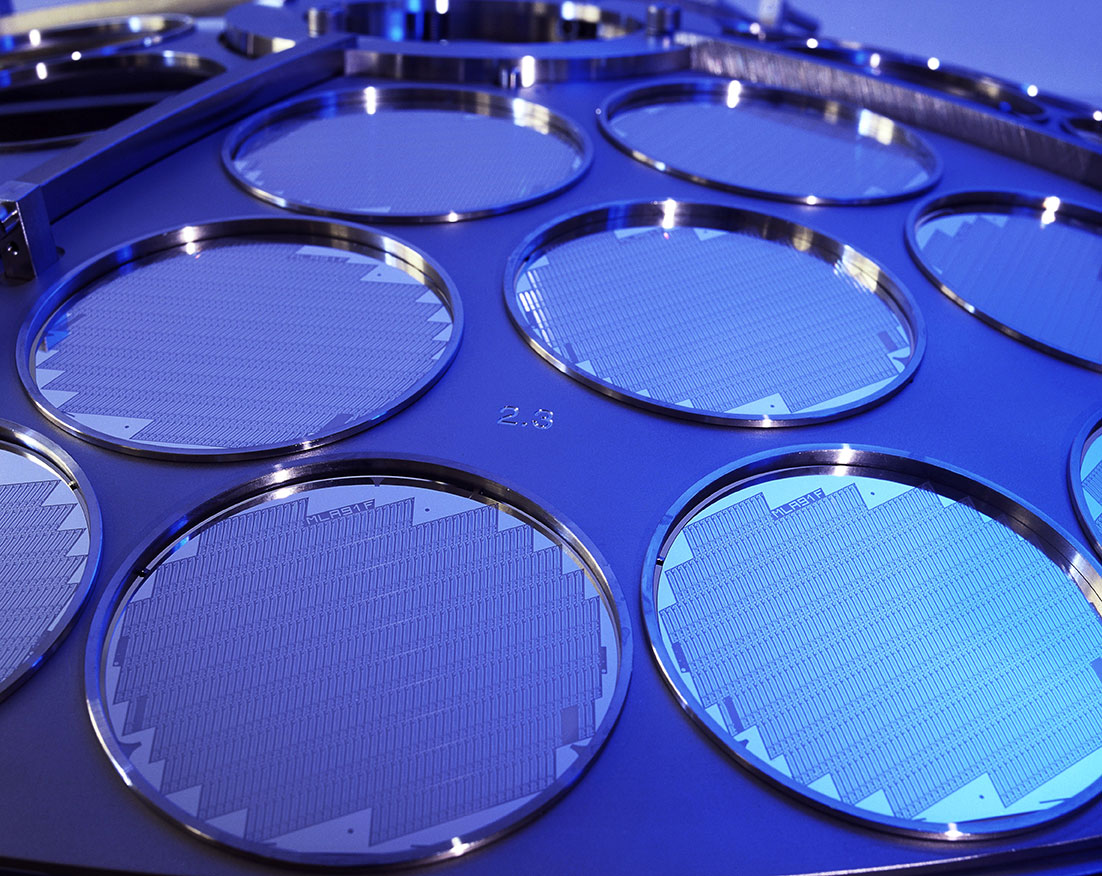 Midwestern Values
At Edgewater, our culture sets us apart. We are not traditional private equity; our attitude is different. We call it Midwestern Values – honesty, integrity, and transparency. We bring an attitude of humility that builds an environment of trust and collaboration. This is particularly important in the lower middle market where we play. Nearly half of our transactions are owner-operator situations where the owners have built their company from scratch, and cultural fit with the investment firm is fundamental. The result is a full alignment of interests and culture making Edgewater a successful steward of the companies we invest in.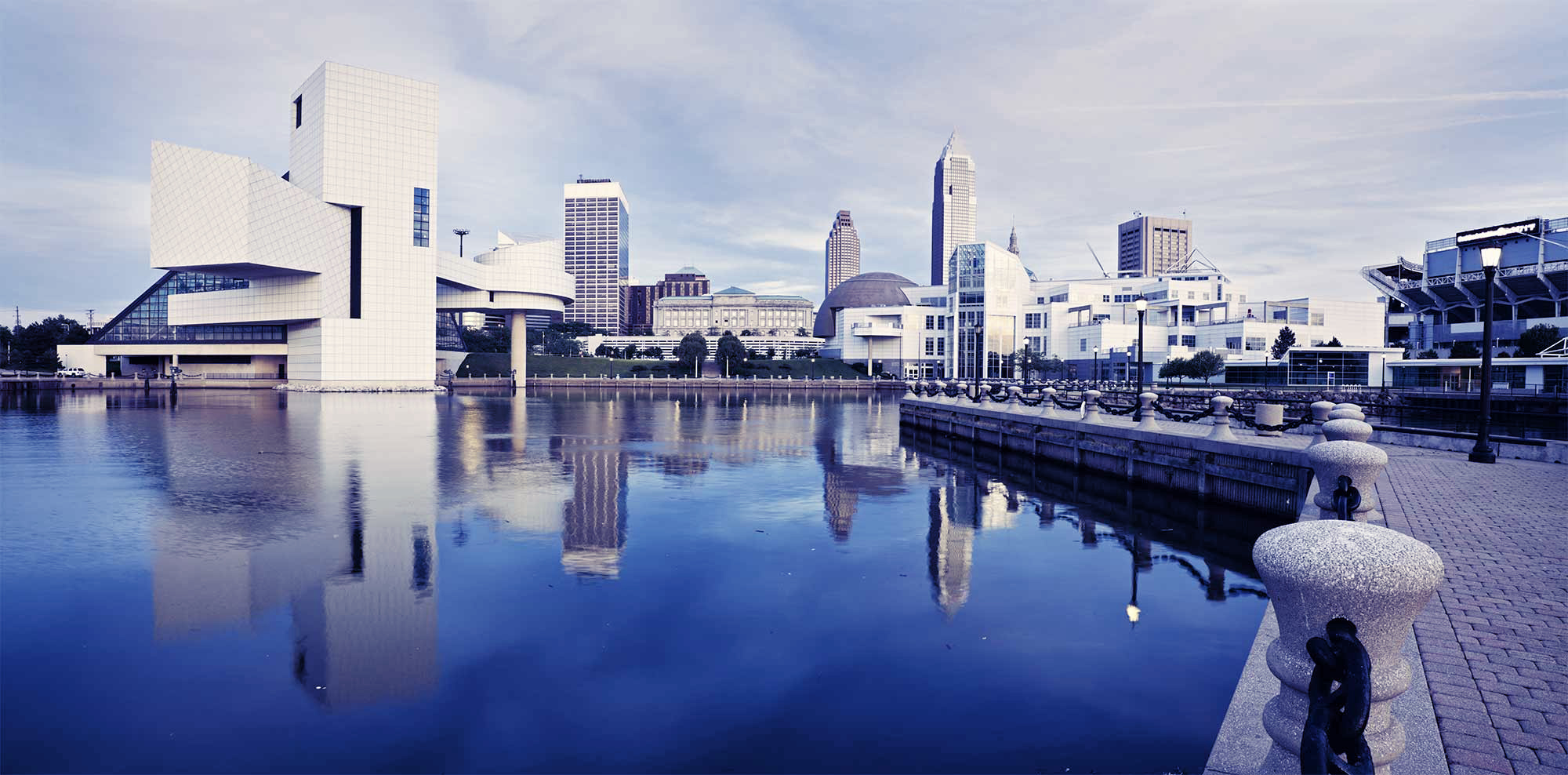 Growth Enabling Philosophy
At Edgewater, we say that "The investment is just the starting point." This is more than a slogan, it's our way of life. The goal of every investment we make is to unlock the potential of each company so it can flourish. We believe in supporting management teams and allowing them to focus on the business. For us, that means enabling management teams by investing in people, infrastructure, and technology.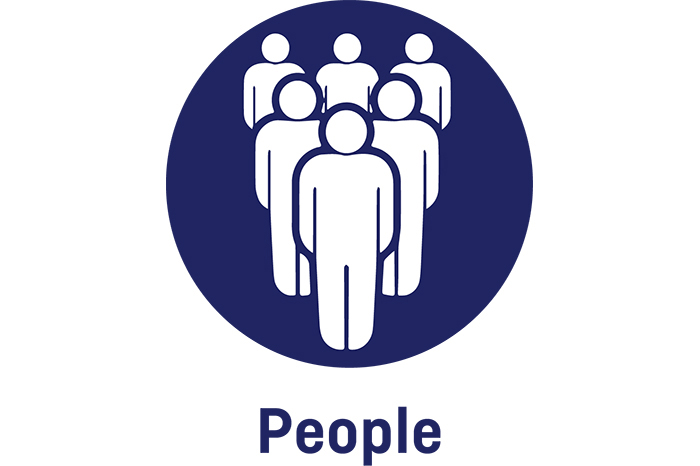 We build highly qualified teams, offer them strategic guidance where needed, and empower them to lead.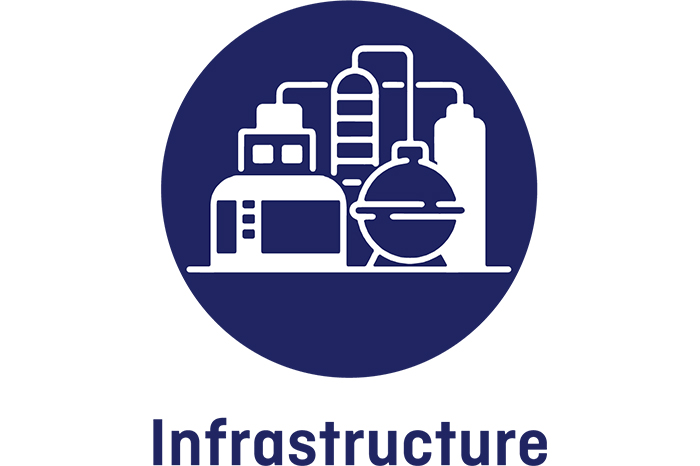 We enable success by providing our businesses with the tools, systems, and other assets they need to succeed.
We understand the importance of technology and invest heavily in it to keep our businesses on the cutting edge.