Focus
Edgewater is solely focused on areas where we have deep experience. We selectively look for investment opportunities where our unique experience and capabilities enable us to bring value to each business beyond a source of capital. We are not a believer in one-size-fits-all private equity. Underpinning our sector experience, our values demand that we take care of our people, empower our leaders, and protect our communities by ensuring our companies have leading environmental, health, and safety practices.
Sector Experience
Specialty
Industrials
Edgewater's Specialty Industrials vertical targets industrial products and services that have a high cost of failure in an end product or system. Our businesses possess application specific knowledge that enables superior performance for their customers.
Life
Science
Our Life Science vertical is focused on companies that exhibit a strong differentiated position in technologies and services to support small molecule and biologic drug research, development, and manufacturing. Our deep experience extends to both clinical and non-clinical (CMC) organizations, ranging from discovery to commercial supply.
Advanced
Materials
Our Advanced Materials vertical is centered on businesses that leverage the composition, structure, properties, and processing of materials to provide unique solutions for the customer's specific application. Our companies tend to have extremely high application knowledge which they utilize to solve problems for their customers.
Specialty
Chemicals
Edgewater has decades of experience in the Specialty Chemicals sector. From hazardous chemistries to specialty reagents, niche blending and processing capabilities, we can quickly identify and unlock the potential in specialty chemical companies.
Characteristics of an Edgewater Company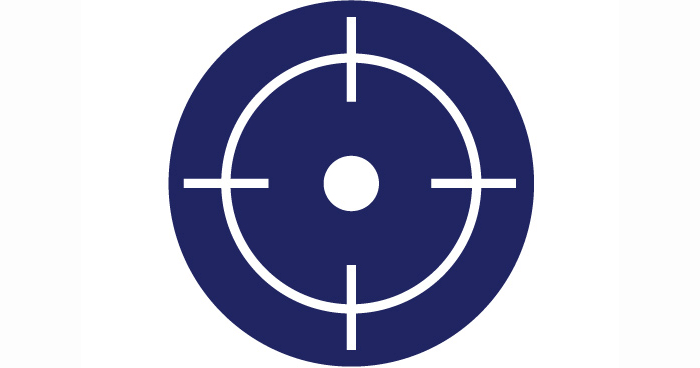 High Cost
of Failure
Products or services contributing a small but critical element of an end product or system.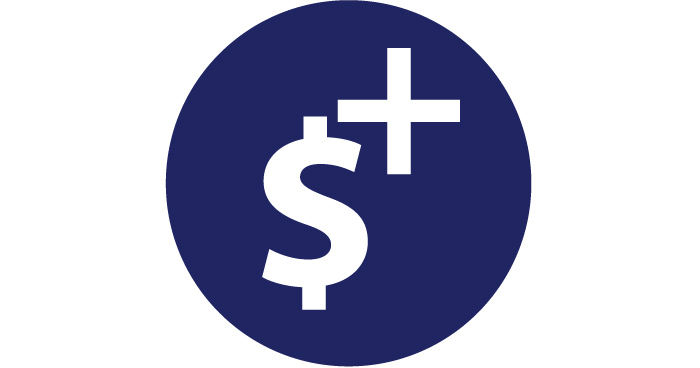 High Unit
Economics
Lower overall cost, but delivering high value to an end product or system.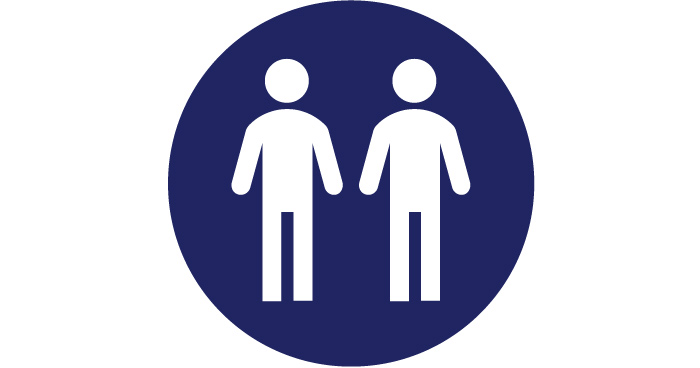 Technical Selling
Process
Requires comprehensive understanding of the role and value of critical components.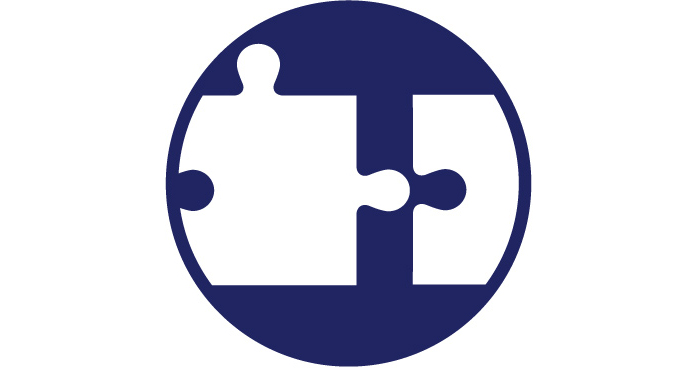 Solution
Providers
Enhance the overall customer experience by overcoming technical challenges.
Typical Financial Profile
Typical
EBITDA:
<$25 Million
Add-Ons:
Any Size
with Positive
Cash Flow
Equity
Investment:
Up to
$50 Million
Typical
Revenue:
<$100 Million
Typical Deal Type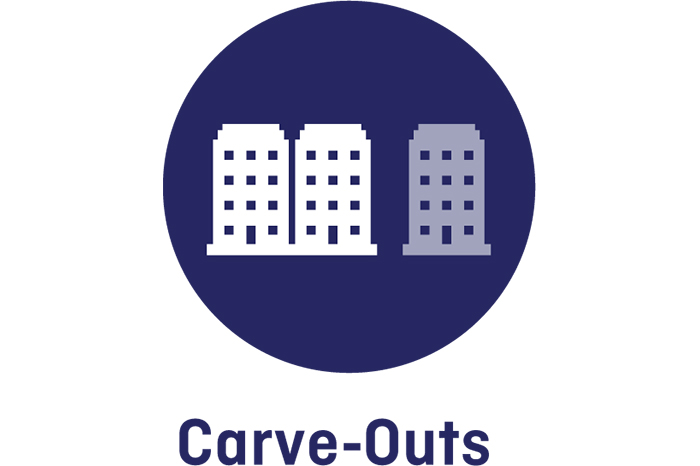 Edgewater's carve-out experience runs deeper than words on a page. Since the firm's inception, over half of our acquisitions have been corporate carve-outs. By offering surety of closing, limited transition services requirements, and acting as a good steward of the business, we have built a legacy of trust and respect with our corporate contacts.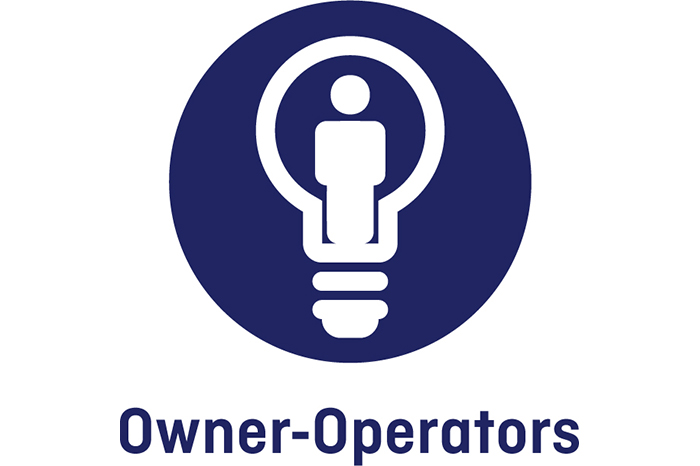 When we invest in a company, we act as a partner. We don't run the business or make mandates. We align with our portfolio companies on strategy and provide them with the tools to take the business to the next level. Our lower middle-market focus and Midwestern Values of honesty, humility, and integrity are foundational reasons why we are a partner of choice in owner-operator transactions. We do what we say and say what we do.
Operating Partner Practice Areas
Unlike most private equity firms, Edgewater has an unparalleled depth of dedicated leaders who drive our investment in thesis-specific practice areas which are subsets within our four main sectors. Our Operating Partners each lead their respective practice areas, bringing decades of technical, operational, and commercial experience along with a deep network of contacts and connections to help drive successful outcomes for our portfolio companies.