Experience a different private equity
Midwestern values. Sector focus and experience. Certainty and speed to close. These qualities are fundamental to Edgewater. They define who we are and why we are successful.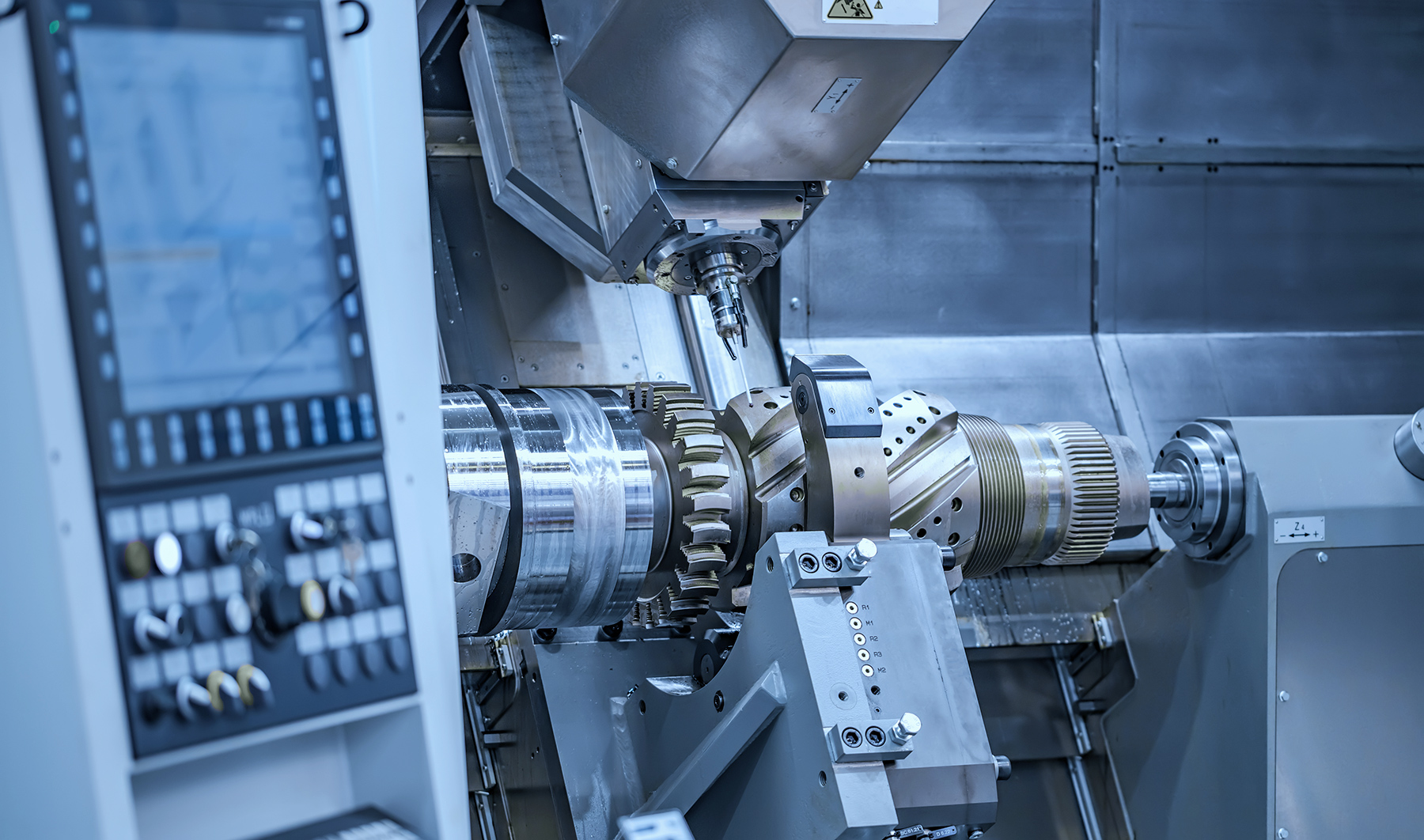 Bringing reliability to an uncertain process
With over twenty years of sector-specific investing, Edgewater possesses a deep understanding of the complexities and nuances common to performance materials, components, and services businesses.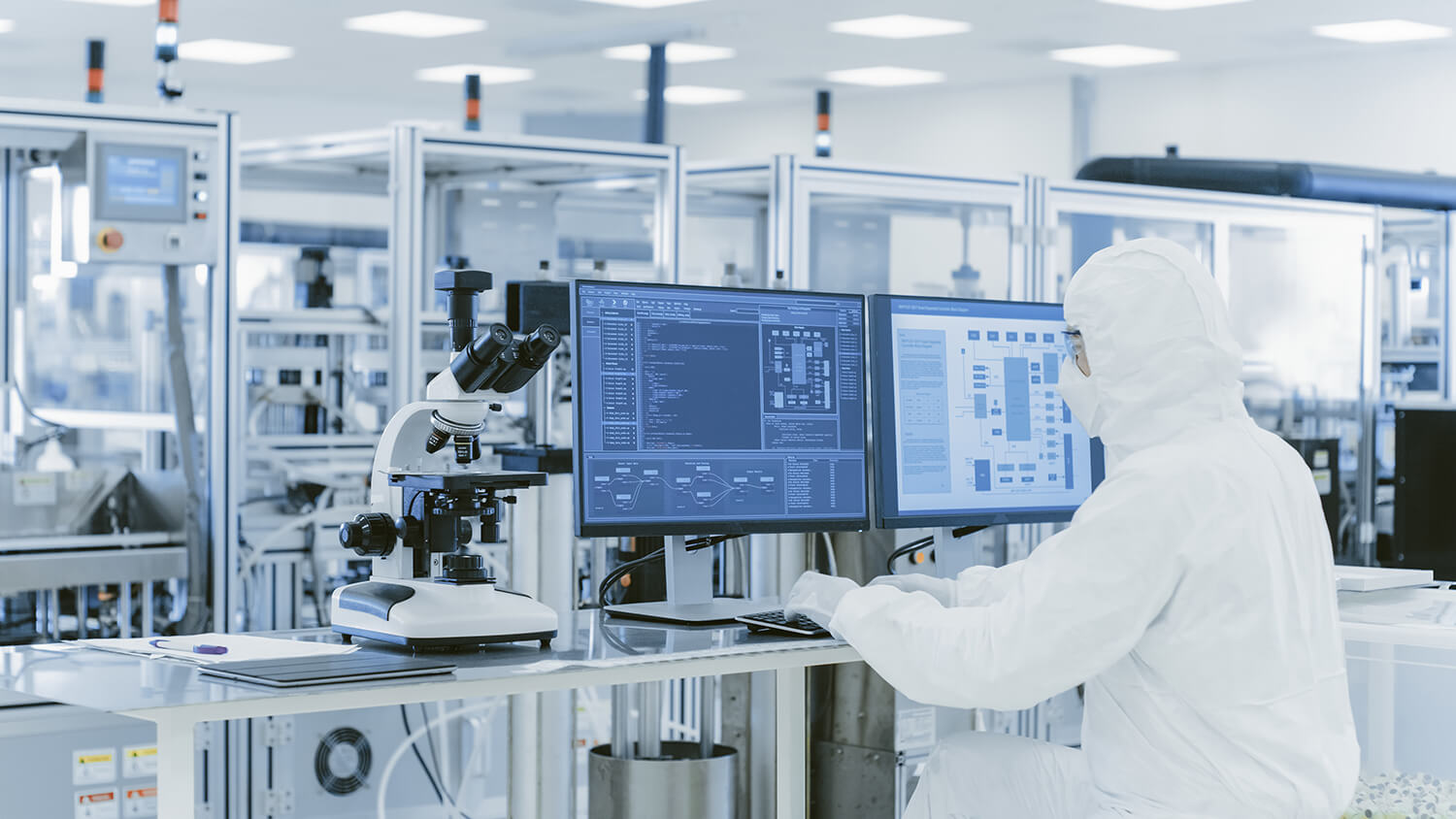 Integrity, accountability, and passion are at our core
The Edgewater culture facilitates positive results the right way. We empower, reward, and invest in our people because ultimately, Edgewater and its portfolio companies are only as strong as our team.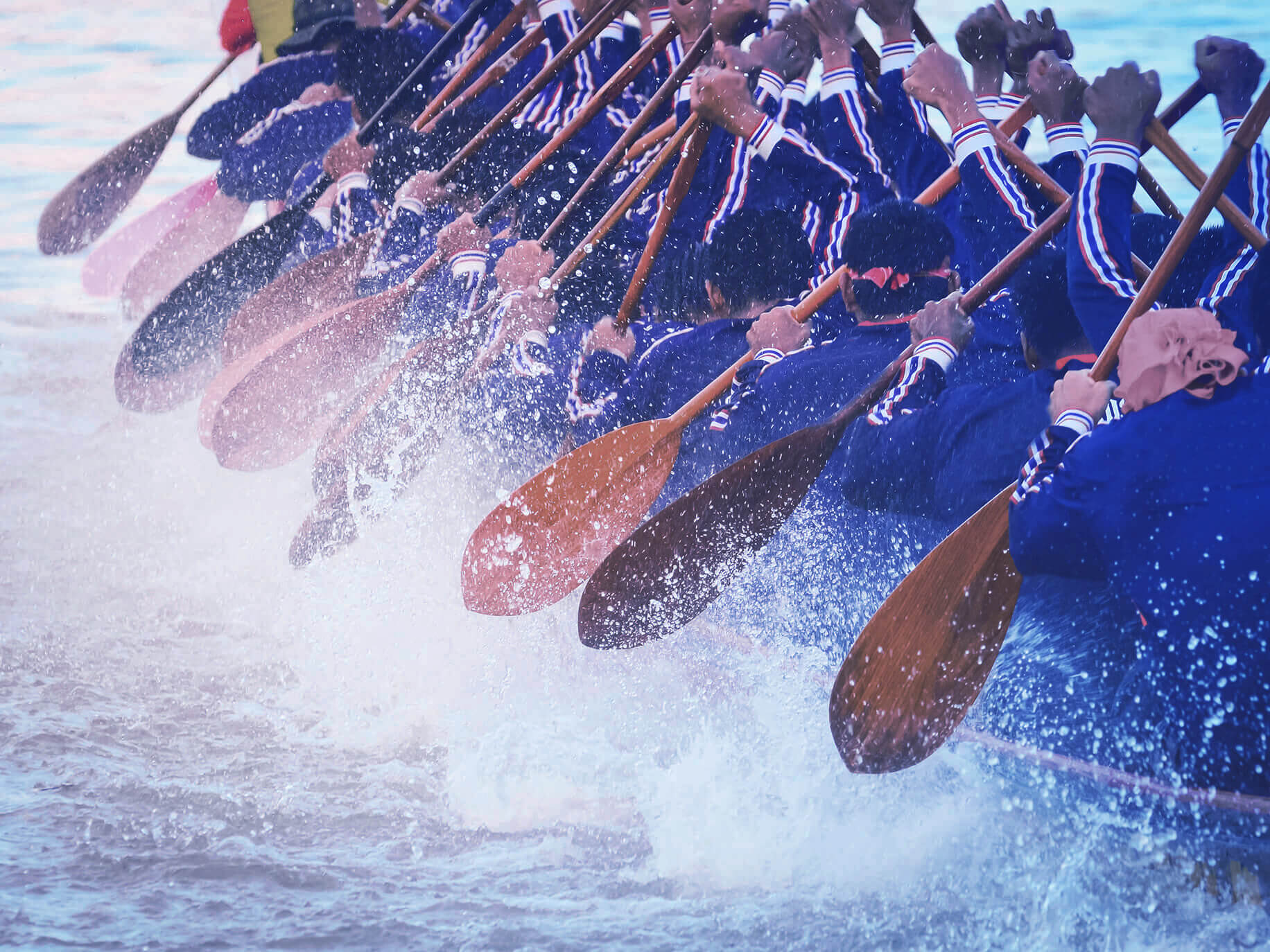 There's more to success than numbers
Edgewater supports business transformation through ambitious – but prudent – investments in people, infrastructure, and technology. This enhances the value we bring to our customers and the positive role our businesses play for our communities, employees, and the environment.