Materials Outovation® Practice
The Materials Outovation® practice focuses on businesses that can deliver growth by leveraging the composition, structure, properties, and processing of materials to provide customized performance in a product. The practice systematically seeks innovation by looking "outside" leveraging the process of Materials Outovation®.
Materials include metals, alloys, technical ceramics, glasses, high end polymers (fluoropolymers, silicones, aramids), composites (glass and carbon fiber), abrasives, adhesives, coatings, cements, concrete, and others. Companies utilize a customer co-development model – listening carefully to critical customer needs.
Processing techniques include melting, casting, rolling, extruding, co-injection molding, powder processing, welding, brazing, laser processing, CVD, PVD, and additive manufacturing.
Target Industries, End Markets, or Applications
Composites
Carbon fiber, aramid fiber, glass fiber, ceramic fibers, coatings on fibers
Aircraft structures – carbon fiber – exterior or interior; commercial or military
Composites for satellite systems and sub-assemblies
Glass fiber components for healthcare, transportation, and light industrial
Highly differentiated (only) composites for automotive
Ceramic Materials
Silicon carbide, titanium dioxide, thermoelectric materials, alumina, zirconia, boron-nitride
Diamond, graphene, carbon nanotubes
Substrate materials including ceramic/metal composites
Powders with unique coatings, morphology, properties
Abrasive products such as ceramics bonded with glass bonds (vitrified bonded) or diamond bonded with metals
Filtration
Systems for microfiltration and ultrafiltration
End industries including food & beverage, pharmaceutical processing, oil & gas, swimming pool, industrial wastewater, etc.
Ceramic membranes (alumina, silicon-carbide)
Coatings
Plasma spraying
Electroforming
Laser and electron beam coatings
PVD/CVD/ion implantation processing
Electronic Packaging Materials and Processes
Die attach
Wirebonding
Interconnect processing
Soldering
Thermal management solutions
Practice Leader: Dr. Rakesh Kapoor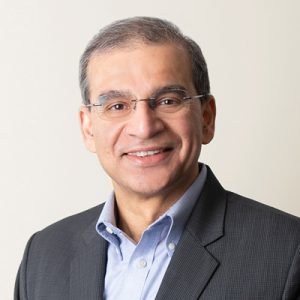 rkapoor@edgewatercapital.com
Office: (216) 816-1799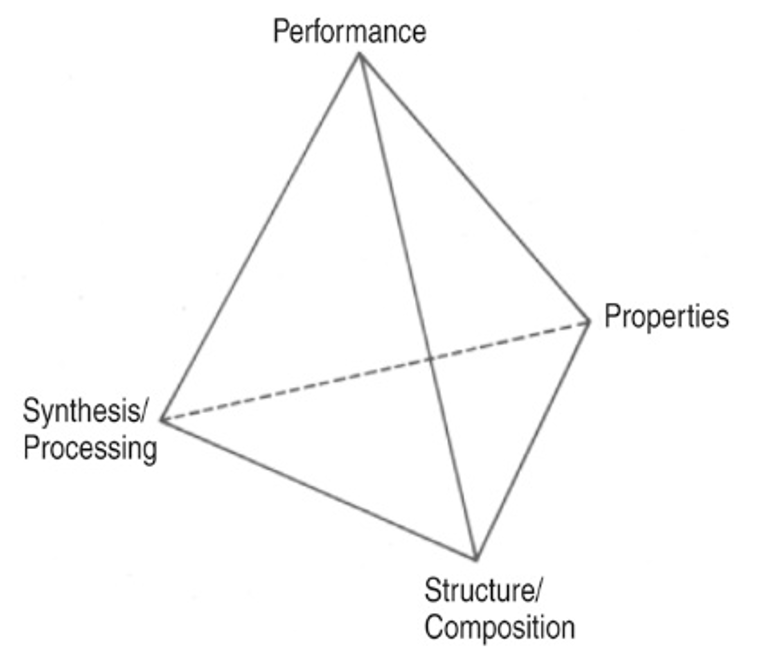 Rakesh leads the Materials Outovation® practice at Edgewater Capital Partners. Rakesh spent 2 decades at Saint-Gobain ($50B multinational) serving in leadership roles in R&D, manufacturing, ventures, worldwide sales management, and in global general management – turning around an underperforming global engineered ceramics business. Rakesh has been a consultant for the C-suites of one of the largest primary metal companies; and for a mid-sized, fifth generation family held mining firm. Rakesh's experiences emphasize growth by systematically looking "outside" the organization, a process he has trademarked as Materials Outovation®. Rakesh is a governance fellow of the National Association of Corporate Directors (NACD). Rakesh served on the advisory board of the MIT Materials Processing Center.
Rakesh holds a BTech in metallurgical engineering from IIT-Bombay and both MS and PhD degrees in Materials Science and Engineering from MIT.