Engineered Solutions Practice
Edgewater's practice in Engineered Solutions is focused on niche businesses that leverage core technical competencies to enable critical applications for their customers in high-value end markets. Our partners are experienced technical collaborators and provide their customers with critical products and services. Though they are often much smaller than the customers they serve, these Engineered Solutions businesses are trusted partners and carry substantial influence based upon the value of the solutions they provide.
Target Industries, End Markets, or Applications
Technical Competencies
Electronics
Photonics
Surface treatment
Specialty chemicals
Precision manufacturing
Mission-Critical Applications
Communications
Imaging and sensing
Diagnostics
Command & control
Navigation
Harsh envirnoments
High-Value End Markets
Defense
Space
Medical
Life science
Technology
Practice Leader: Chris Springer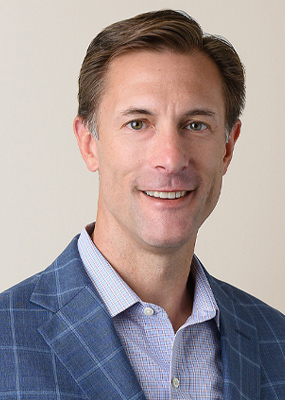 cspringer@edgewatercapital.com
(610) 213-6412
Chris works closely with the management teams of Edgewater portfolio companies as they establish and pursue their value creation plans. He also leads Edgewater's Engineered Solutions practice, working with Edgewater's deal team to identify and evaluate new opportunities for owner-operator partnerships and corporate carve-outs. Chris has worked in lower middle-market private equity since 2009 and joined Edgewater in 2019. Previously, he was an executive with Rohm & Haas (now DuPont) where he held a variety of commercial and operational roles in the industrial specialty and electronics segments. Earlier in his career, Chris worked with the Boston Consulting Group and Lockheed Martin.
Chris holds a BS in Management from Bucknell University and Master's degrees in International Affairs (Georgetown University) and Engineering Systems/Logistics (MIT).